In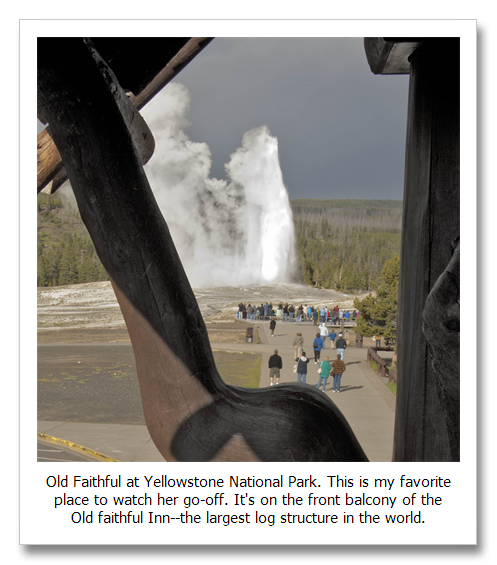 early May, after a late season cold front the temperature was a bit chillier than normal. We set four new record lows. It was the 10th coolest May in the record, yet it was only 0.9 degrees cooler than average. After the record lows we set two new record highs. At the same time, record warmth in other parts of the country was entrenched. One of these places was was Hell, Michigan. One of our favorite weather persons on teevee pointed out to us on May 2:
It's colder than Hell in Austin right now.
Hell, Michigan: 69 degrees
Austin, TX 49 degrees
Early in July, it's back. When I arrived at the studio this morning it was 65. the normal low for today is 71. Yesterday's high was exactly average according to the 30 latest 30-year average, which means it was about 2 degrees warmer than normal because the 30-year averages have been affected by climate change.
The weather people on the television are really excited about the rarity of this low pressure trough, it's large size and slow movement. "This is normal for mid-winter" they say. We set a record low the last two days and were supposed to set another today.
This month is starting off very similarly to last month and the month before. In June we had a record cold night at the beginning of the month. We were all astounded because it had been so warm since the record cold we had experienced in early May. Some of the deniers I know even said that the whole month of June was colder than normal but that's not what the weatherpeople say. After the new record low in early June we set two new record highs later on in the month. It's hard to imagine how these denier people think sometime except I have read a lot of the global warming psychological papers about this affliction. It's simply a combination of lack of perception, susceptibility to suggestion by authority figures and plain old cussedness (obstinate characters).
When the temperature averaging for June in Austin was finished, it ended up being 2 to 4 degrees (depending on which airport) "warmer" than normal, not colder.
So I joyously opened up the house at 7:30 this morning and turned on the attic fans. You know, it's so hot around around these days that I am lucky to get to use the attic fans into the month of June anymore. This morning and yesterday were treats, and the forecast calls for several more cool nights as this trough lingers.
Then I fired up the work station and first thing, as usual every day, I checked a few of my favorite webcams to see the weather in places I would really rather be. The first one was "old Faithful" at Yellowstone. It was 67 degrees. It was colder in Austin than it was at "Old Faithful" in Yellowstone this morning…
~Climate Strange~